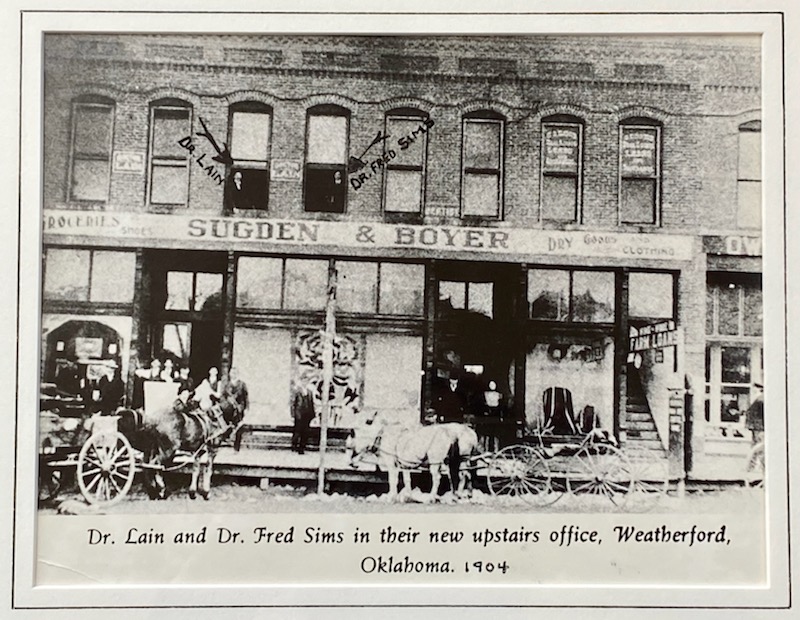 Dr. Kyle Vroome is proud to offer you and your family a warm and welcoming place to attain the smile of your dreams! Vroome Orthodontics has a long tradition of quality care and exceptional customer service. Dr. Vroome and his staff are here to make you feel right at home while we create your perfect smile!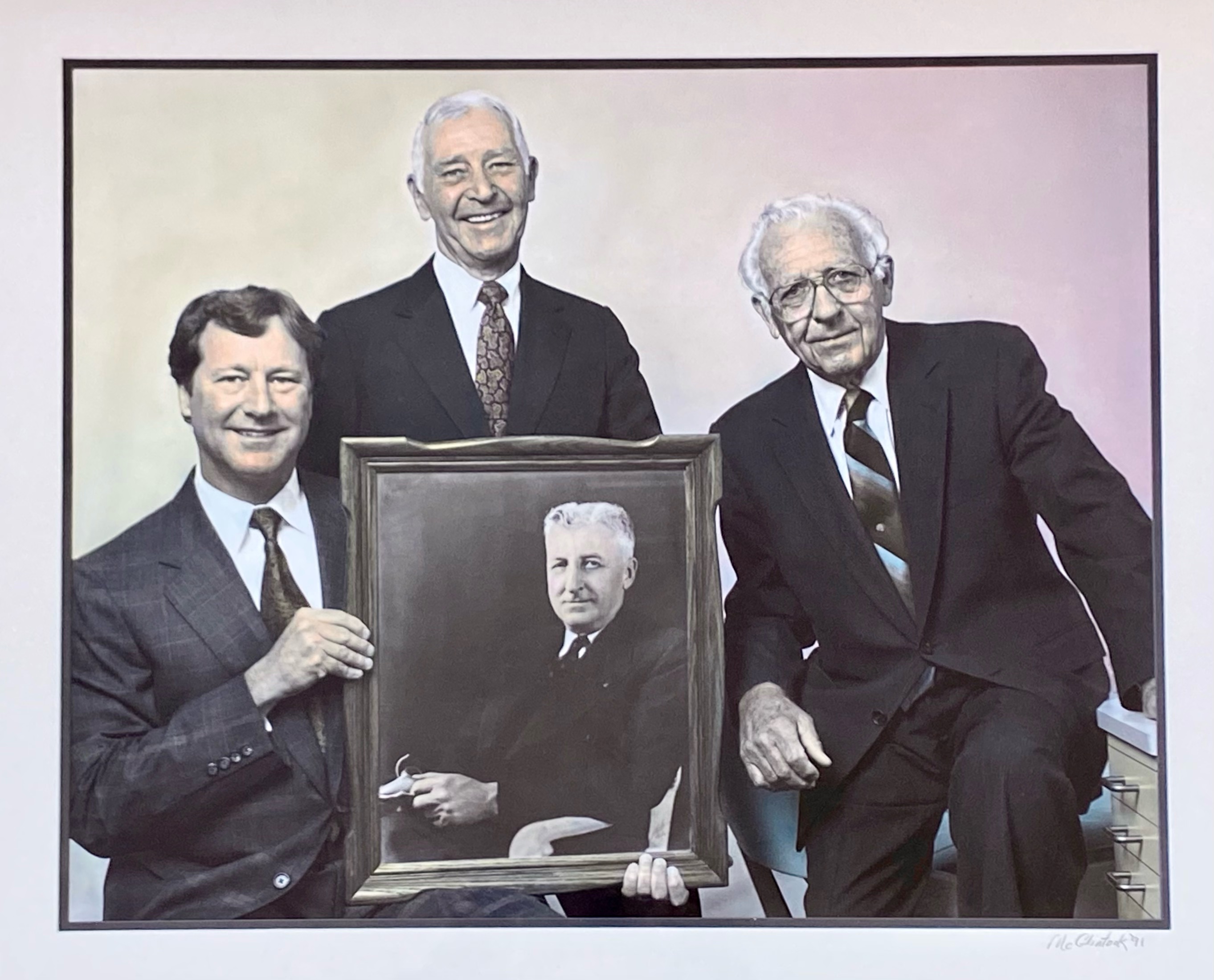 Our wide array of services means you will receive exactly the treatment you want and need. We take into consideration your medical and dental history, your lifestyle, and your personal preferences when determining the proper course of treatment. Dr. Vroome and his staff will discuss with you all of your available options, what they are, how they work, and which is best for you. Your health and comfort are our highest priorities, and we strive to make each appointment efficient, comfortable, and positive for our patients.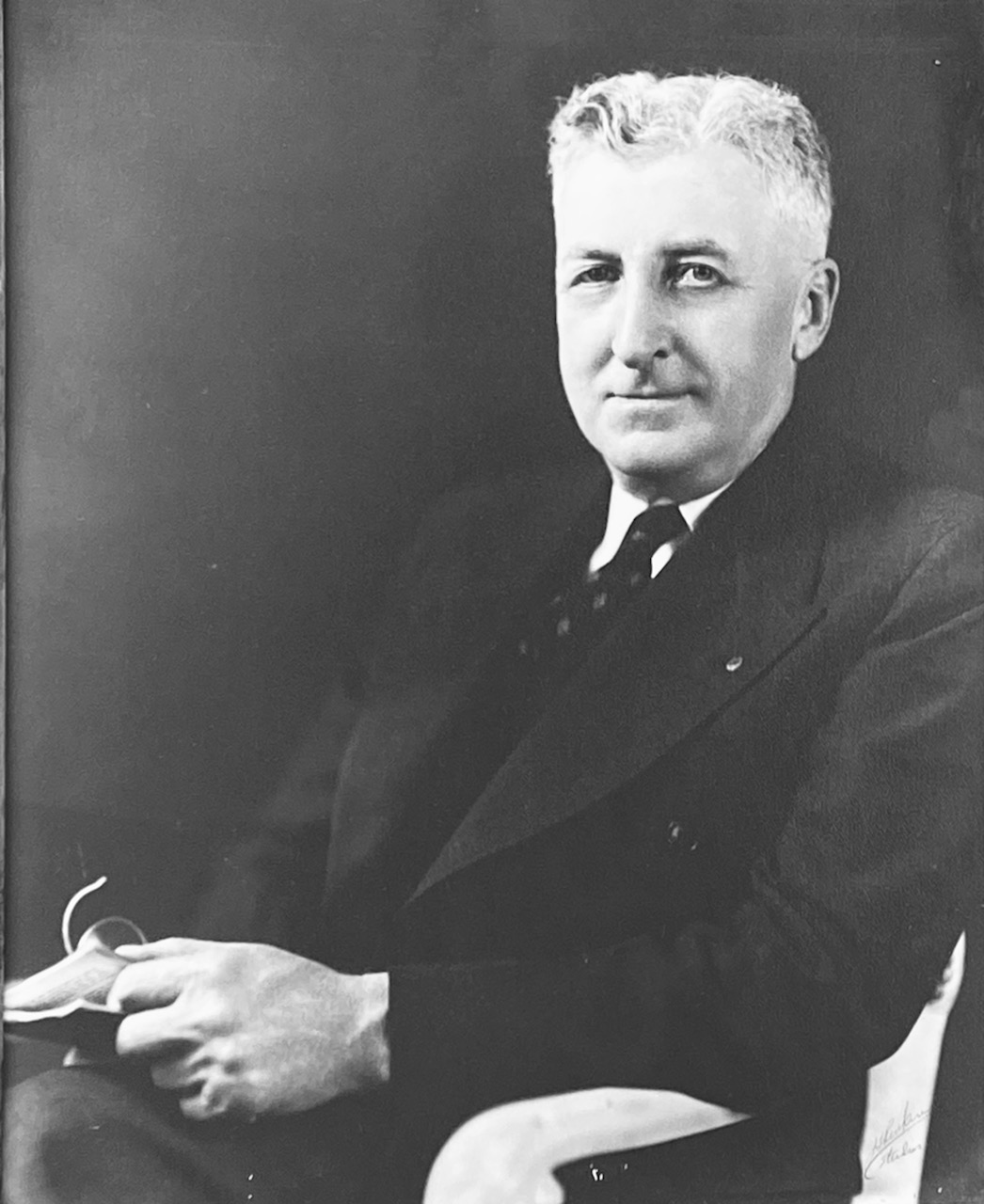 Vroome Orthodontics is in a beautiful office with a coffee bar for adult patients and parents as well as a game room for kids. We also have a patient manager system, ensuring each patient sees the same chairside assistant at every visit. This enables the patient to connect with a member of our staff and helps us to build a better relationship with our patients. We are also better able to monitor the treatment progression and oral hygiene of our patients throughout treatment. Patients love the friendships they build with our staff, and of course, our team enjoys the connections they get to make with our wonderful patients!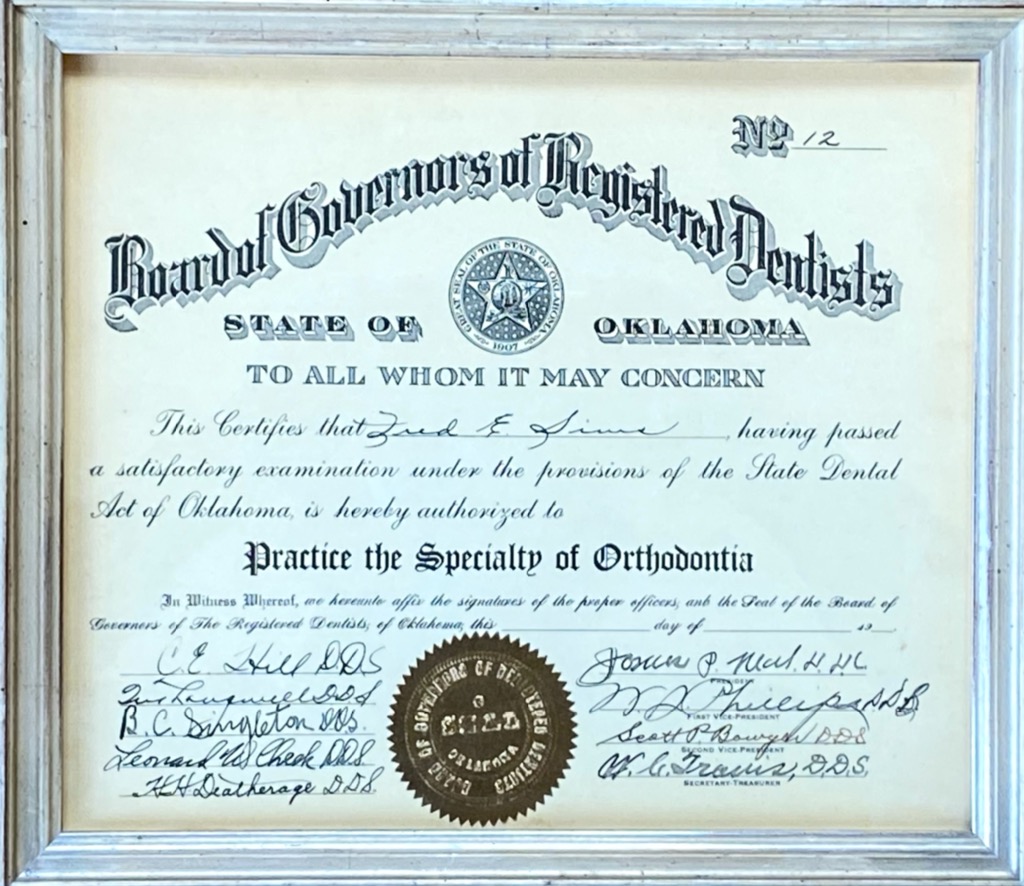 We motivate our patients to take great care of their smiles during and after treatment so the beautiful, healthy smile we created together stays attractive for a lifetime! Come join our family of patients in Tulsa and Muskogee and discover a truly personal and unique orthodontic experience!